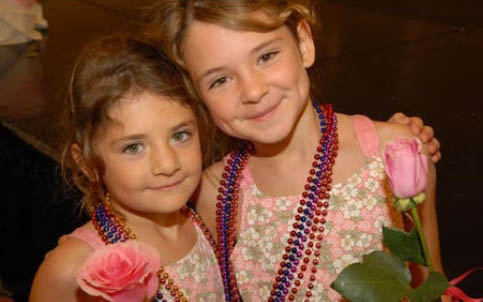 The Butterfly Sisters are our patients who graciously volunteer to share their stories and their reconstructive results with other patients facing the diagnosis of breast cancer. These amazing women know what it feels like when someone is told "you have breast cancer". And they know that eventually that fateful day will fade in their memory and be replaced by the knowledge of the strength that they displayed in making the decisions necessary to go from patient to survivor.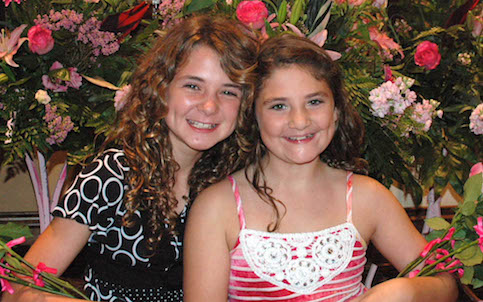 Sometimes, hearing the information from a fellow patient, in addition to from a healthcare professional, can help fill in some of the gaps, or simply to ask questions, woman to woman, that put you at ease with the process.
To be put in touch with one of our amazing Butterfly Sisters, please click here.