Feel free to message us, we will respond as soon as possible
"*" indicates required fields
Enabling Patients to Reclaim the Best Version of Themselves
Delivering World-Class Results from the Heart of North Central Florida
Jason J. Rosenberg, BS, MS, MD, FACS
As a board-certified plastic surgeon with over one thousand microsurgical breast reconstructions and a constant focus on the restoration of a positive self-image, Dr. Rosenberg is a master of the art of breast reconstruction. His reputation, skills and experience are only matched by his empathy and heartfelt commitment to each patient's emotional journey.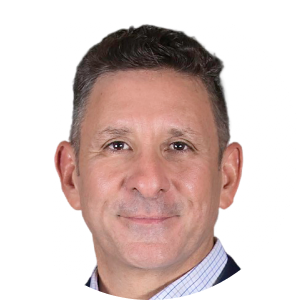 Real Women Share Their Stories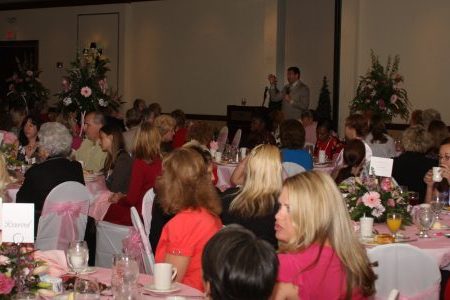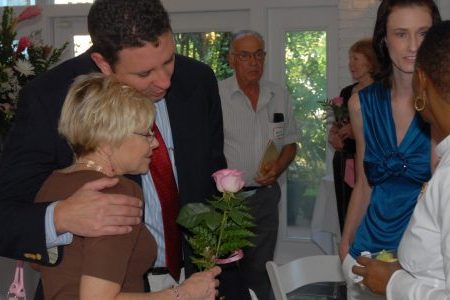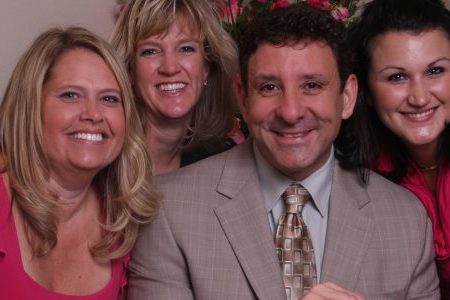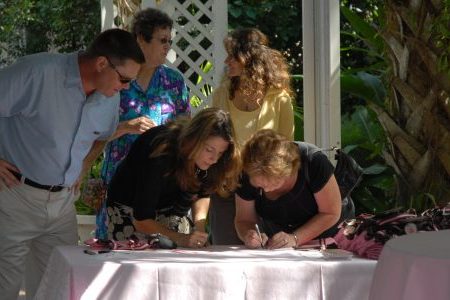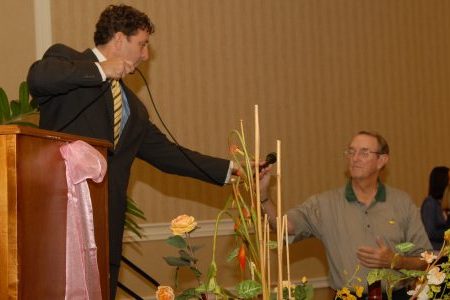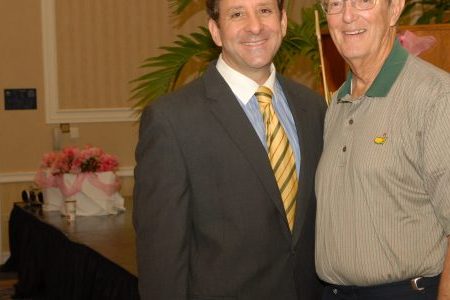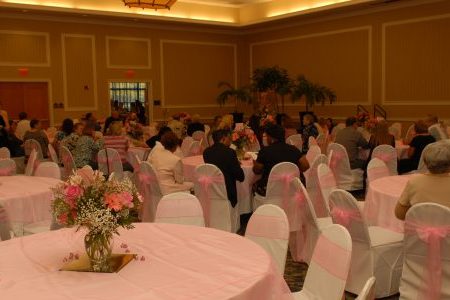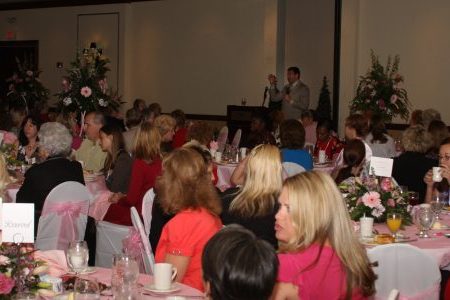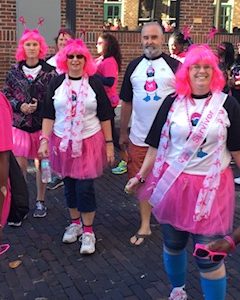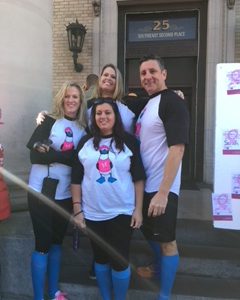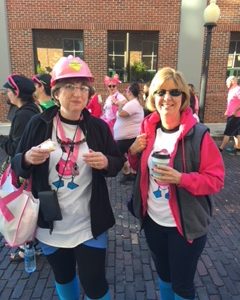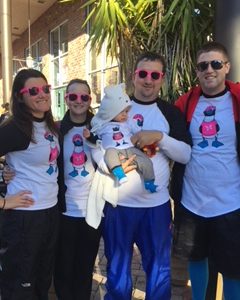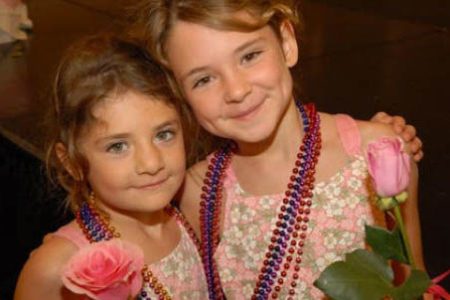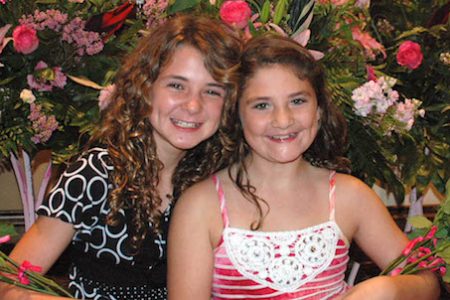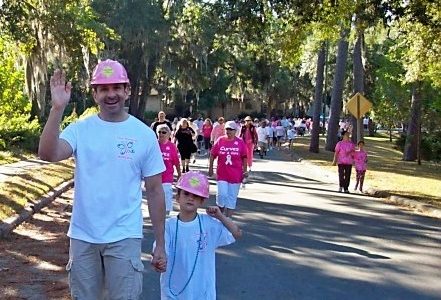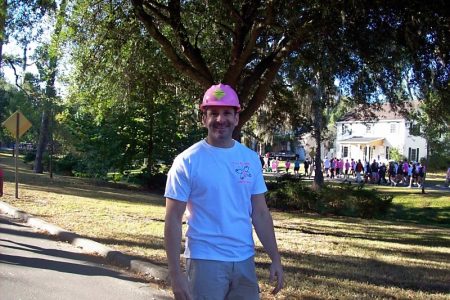 Support Throughout
Your Journey
Started by Dr. Rosenberg and his team in 2005, Survive and Thrive is an annual party hosted in honor of our patients. Connecting breast cancer survivors and their families with other women who have walked a similar path, Survive and Thrive is a reminder that no one is alone on their journey through breast cancer treatment and reconstruction.